Coronavirus live news: New York opens mass vaccination sites as global cases pass 90m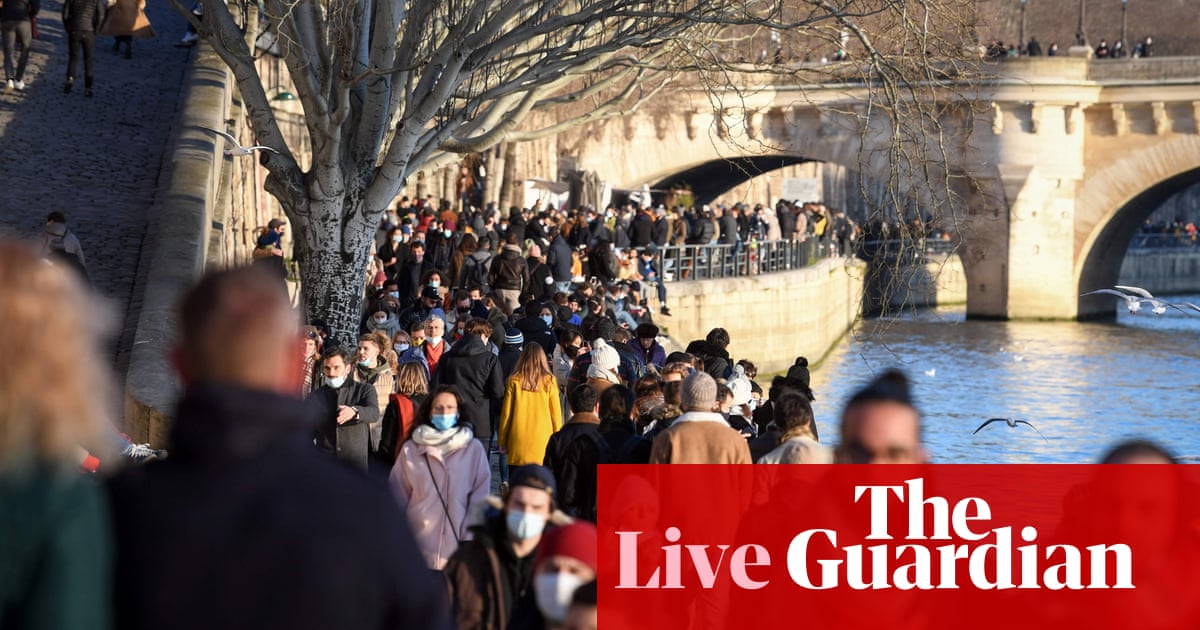 In Thailand, health officials believe the latest wave is likely to slow down before the end of January, but have urged the public to continue following preventative measures.
The country, which had gone for months with virtually no local transmission, recorded a surge in cases last month when the virus began spreading among migrants working in the fishing industry. Infections have since been recorded across more than half of the country's provinces, prompting the closure of all state and private schools. In Bangkok, which was deemed a high-risk zone, entertainment venues, gyms and massage parlours were shut, though restaurants and shopping malls were kept open.
The number of cases has since doubled from a little more than 5,000 in late December, to more than 10,500 as of Monday.
Officials at the country's Centre of Covid-19 Situation Administration said they believed the current wave was now stable and said that 21 affected provinces had reported no new cases over the past seven days.
However, two field hospitals will begin operating this week in Samut Sakhon province, one of the worst affected areas. On Sunday, almost 300 migrant workers were discharged from a separate field hospital set up in the province.
Hello, I'm taking over from Helen Sullivan and will be with you for the next few hours. If you'd like to draw my attention to anything, your best bet's probably Twitter, where I'm KevinJRawlinson.
With the City of London deserted once more, its streets only populated by the occasional Deliveroo driver or tumbleweed-seeking photographer, it seems a strange time to be completing the largest office building the capital has ever seen, not least because the very future of the workplace is now in question.
But, rising far above the Cheesegrater and the Walkie-Talkie, dwarfing the now fun-sized Gherkin and boasting the floor area of almost all three combined, 22 Bishopsgate stands as the mother of all office towers. It is the City's menacing final boss, a glacial hulk that fills its plot to the very edges and rises directly up until it hits the flight path of passing jets. The building muscles into every panorama of London, its broad girth dominating the centre of the skyline and congealing the Square Mile's distinctive individual silhouettes into one great, grey lump.
It is the absurdist conclusion of three decades of steroidal growth, the final product of superheated land values stretching loose planning rules to breaking point. And, just as the building is being handed over to its first tenants to fit out, it feels like a monument from another epoch. Remember when we used to commute to the office?